A Local Tradition in
Quality Clean Laundry
A Self-Service Laundry & Laundry Delivery Service In Rhode Island
A Top Rated Laundry Service Provider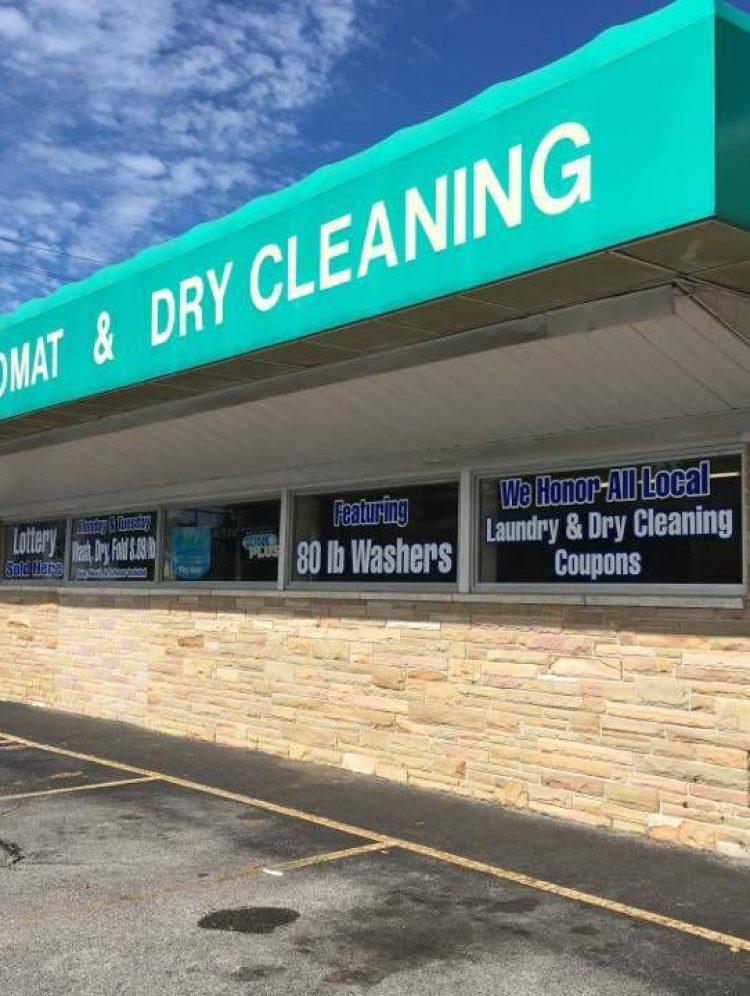 Thorpe's has been the local expert in laundry services for customers in Rhode Island.
Thorpe's is your local laundromat in business for 21+ years. Family-owned and operated, we have everything you could need for your laundry service, from the efficient on-site machinery to complete pick-up and delivery services that take care of all the details. We stay committed to your complete satisfaction in everything we do, and will always go the extra steps to ensure an ideal laundry experience every time.
A really awesome laundromat, very accomodating to it's customers and always willing to help out if there happens to be an issue. I always do my laundry here and everyone is always friendly and adaptable to whatever happens in the building.
My husband & I been going here since we moved to West Warwick about 3 years ago. This is one of the best laundry mats I've been to! Great service the people especially Cindy that works here are awesome, very friendly and helpful. I highly recommend this Laundromat over others!!!
This laundromat was the only place i'd go to do my laundry while living in W. Warwick bc they are simply the best. Personable, clean, and effective!
Great prices, VERY clean, staff is superb and helpful. Best laundromat I've been to in a long time!
Laundry Pickup & Delivery Services In:
Coventry, Cranston, East Greenwich, Hope, Warwick, & West Warwick.
Learn more for specific Zip-Codes & Locations
Experience our relaxing atmosphere while your laundry gets done in our state-of-the-art washing and drying machines. We have a total of 25 washing machines and 30 dryers so you can get in and out quickly without having to wait for machines to become available. We offer numerous different-sized washing machines and several hot dryer options for you to choose from, making us the best laundry facility in Rhode Island. Plus, there's no need for you to bring quarters — we operate 100% cash-free with our refillable EZ Card System.
Bring your laundry to Thorpe's, and let us take care of the rest! At Thorpe's Laundromat, we understand that you are busy and your time is important, so why spend an afternoon washing, drying, and folding your clothes when we can take care of them for you? Our drop-off wash and fold laundry service lets you do your laundry in only a few minutes — it takes just a few moments to drop off and pick up your laundry at our West Warwick laundromat.
At Thorpe's, we pride ourselves on providing the best dry cleaning and laundry service in Rhode Island. Our expert dry cleaners use a blend of modern, green cleaning technologies and old-world craftsmanship to ensure that your dry cleaning and laundry is returned in pristine condition.
Your to-do list is already long! Reclaim your time by having your freshly cleaned laundry delivered to your door. Here at Thorpe's we offer pick-up and delivery for Wash, Dry & Fold customers in Kent County and surrounding areas.