Family-Owned and Operated Laundromat, Open 7 Days a Week

Local Rhode Island Laundromat serving customers since 1995
As the Top-Rated Local laundromat in West Warwick, RI, Thorpe's Laundromat has been providing residents with a clean, convenient place to do laundry for over 20 years. Conveniently located near Cranston, Providence, Warwick, West Warwick and Coventry communities, people from all over Rhode Island stop in to use our state-of-the-art washing and drying machines. It's all thanks to our comfortable atmosphere, friendly staff, and unparalleled laundry services!
Self Service with Energy Efficient Washers & Dryers
Experience our relaxing self service atmosphere while your laundry gets done in our state-of-the-art washing and drying machines. We have a total of 25 washing machines so you can get in and out quickly without having to wait for the other washers to become available. We offer numerous different-sized washing machines and several hot dryer pockets for you to choose from, making us the best laundry facility in Rhode Island.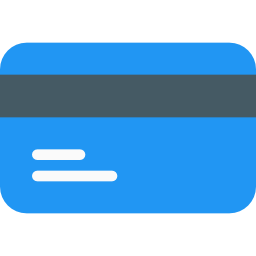 Plus, there's no need for you to bring quarters — we operate 100% cash-free with our refillable EZ Card System.  You won't need to worry about quarters here. All our machines utilize the EZ Card system. Use our dispenser to get a card and put cash on it and you're ready to launder. EZ as that!
We also have a broad selection of soaps, softeners, bleach and dryer sheets for sale if you forgot to bring your own. If doing your laundry makes you thirsty or hangry we have vended beverages and snacks available, as well as RI Lottery games too!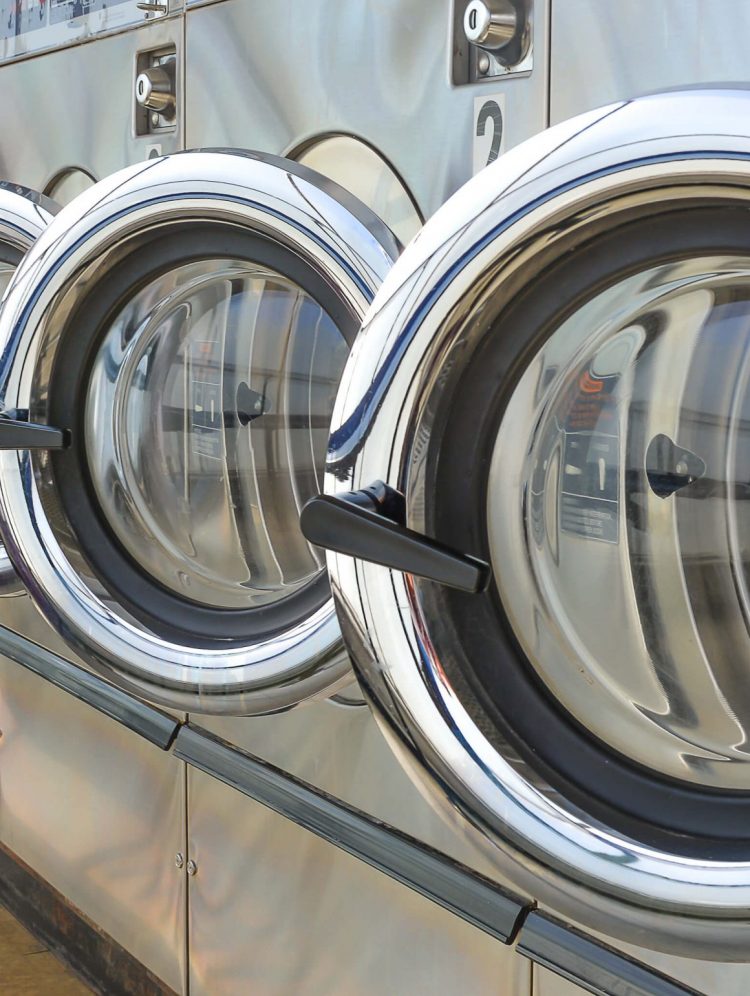 PICK-UP & DELIVERY LAUNDRY SERVICE
Laundry Pickup & Delivery Services In:
Coventry, Cranston, East Greenwich, Hope, Warwick, & West Warwick.