Expert, Reliable and Affordable Dry Cleaners
Local Rhode Island Laundromat serving customers since 1995
At Thorpe's, we pride ourselves on providing the best dry cleaning and laundry service in Rhode Island. Our expert dry cleaners use a blend of modern, green cleaning technologies and old-world craftsmanship to ensure that your clothes and laundry is returned in pristine condition.
Local Dry Cleaning You Can Trust
For dry cleaning of all clothing types, including delicate items made of silk, velvet, wool, and other light materials, trust Thorpe's professional dry cleaners. Our highly qualified hands use premier equipment and treat your garments with the utmost care.
We treat your clothes like our own. We use the latest industry standards to offer the best clean while protecting the fibers' integrity in your clothing. We make sure that your items are well cared for and that any stains are removed carefully.
Thorpe's offers reliable and professional dry cleaning services.  We will have your clothes bagged and ready in as little as three business days.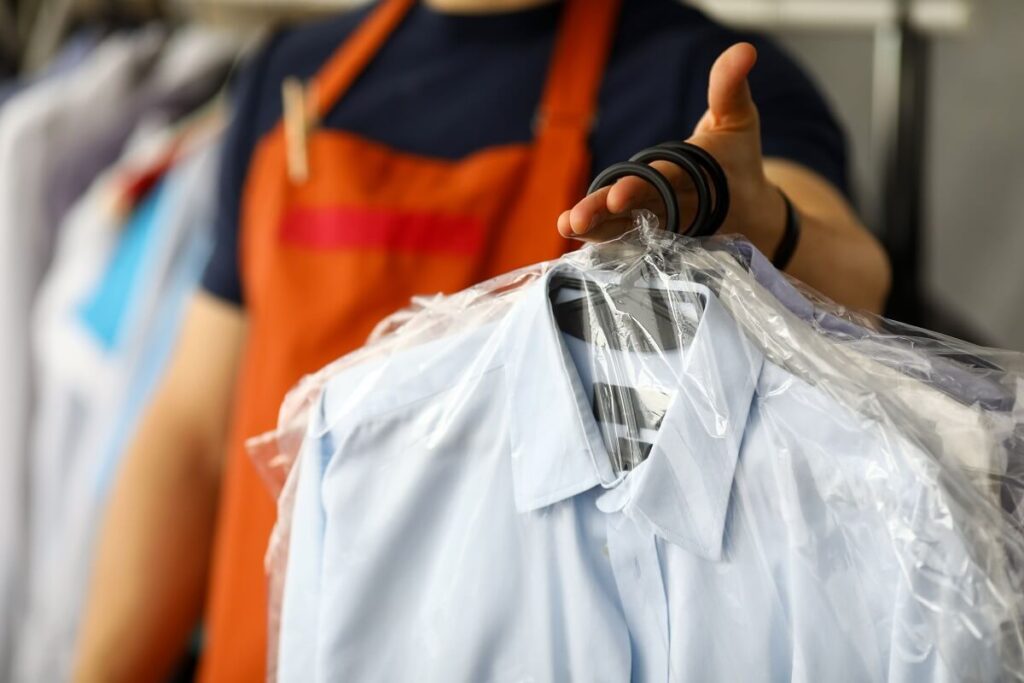 PICK-UP & DELIVERY LAUNDRY SERVICE
Laundry Pickup & Delivery Services In:
Coventry, Cranston, East Greenwich, Hope, Warwick, & West Warwick.