Freshly Clean Laundry brought right to your door
Local Rhode Island Laundromat serving customers since 1995
The last thing you desire to do after a long day at work is wash and fold laundry, especially if you have a family to care for. All too often, our cherished free time is spent on chores, errands, and other ordinary tasks rather than doing the stuff we love. At Thorpe's, we believe that working adults deserve more free time to take care of themselves and their loved ones, which is why we offer our Pick-up & Delivery service for your dirty laundry, wash and fold it, and deliver it back to your doorstep.
Laundry Pick-Up & Delivery
Yes, you read that right. Our team at Thorpe's Laundromat is committed to making our customers' lives easier so they have time for themselves. Pick-up and delivery services are our specialties, so you can rest reassured that your family's clothes are in reliable hands when you leave them with us. The best part is, you don't even have to go anywhere — schedule your laundry service, leave your dirty laundry on your doorstep, and we'll pick it up for you.
We offer Laundry pick-up & delivery services for Wash, Dry & Fold customers in Kent County and the surrounding areas. Services run 5 days a week, Monday – Friday.  
This service includes soap, bleach, and softener. We hang collared shirts and slacks/trousers. Pick-up and delivery is $1.99 per pound in Kent County and surrounding areas Monday – Friday for weekly or bi-weekly service.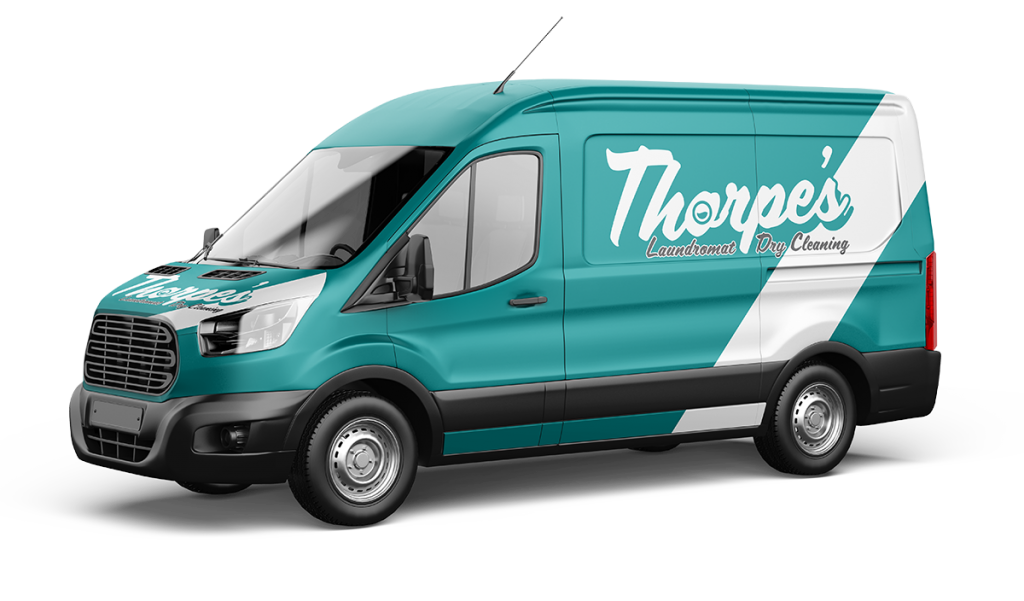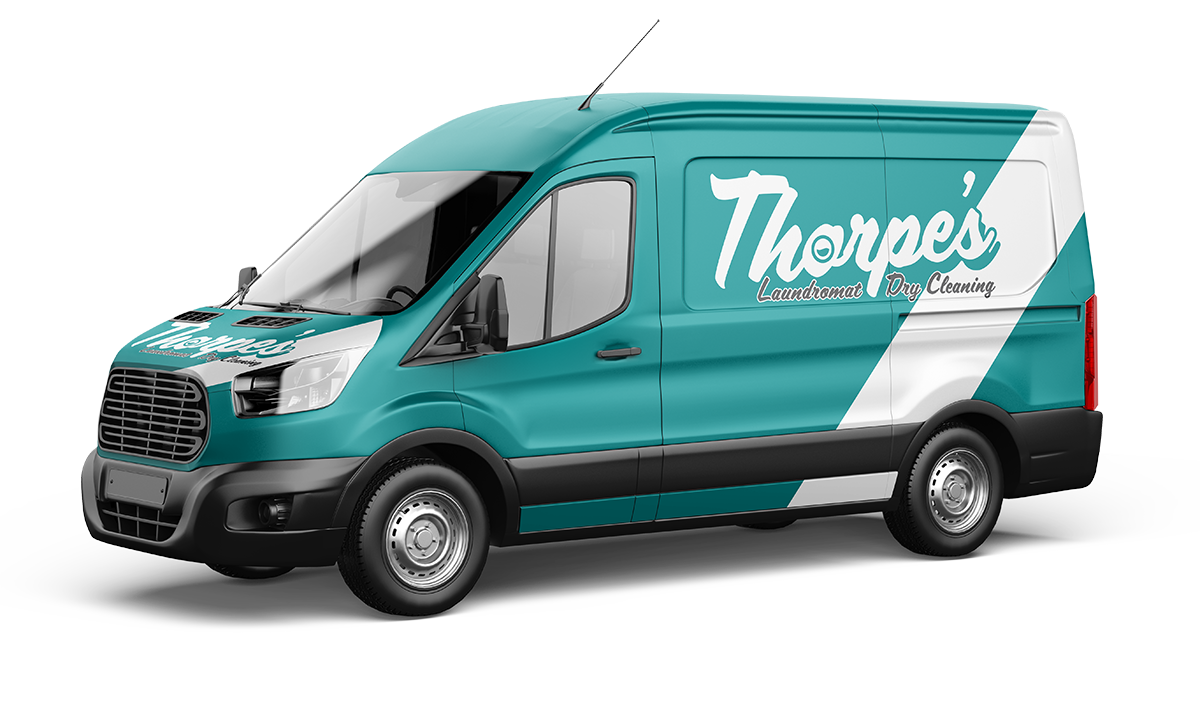 PICK-UP & DELIVERY LAUNDRY SERVICE
Laundry Pickup & Delivery Services In:
Coventry, Cranston, East Greenwich, Hope, Warwick, & West Warwick.